People who like photography are very much aware of the term photo quality enhancer. It is this enhancer that helps in improving the quality of the image. Unlike traditional photos, you now have the option of making the necessary changes to the photos and make it look awesome. But if you want to improve the quality of the photo it is important that you follow certain tips. These tips will definitely improve the photo quality and will help you to get the desired look.
If you are interested to improve the quality of the photo then you can go through the discussion given below: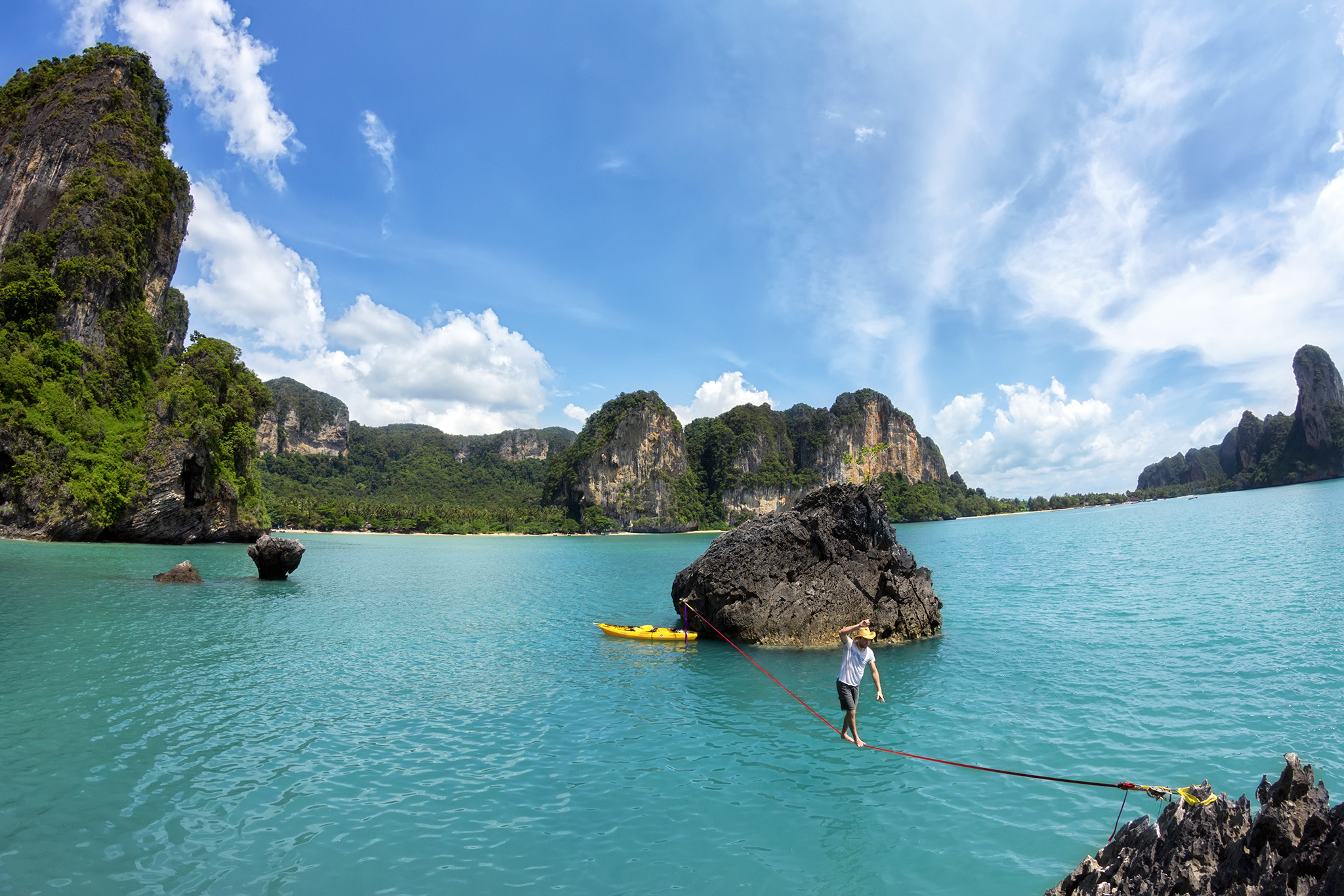 Straightening the horizon of the photo
When you are trying to improve the quality of the photo the first and the most important thing that you need to do is to straighten the horizon. You must have heard about the terms of focus, zoom, shutter speed, composition etc. When you are holding a camera the first thing that you need to remove is a slanted horizon. Then you have to load the image in the choice of your graphics program. Then you need to make use of the rote tool and get the scene re-aligned. Then you need to crop the picture and make it look proper again.
Then you need to crop the image to improve the image composition
The brain of human beings has an excellent capability to analyze the world. They can surely figure out what is important and what is not. Even though you want to make the subject of the photo look highly prominent but it does not always happen that way in the photo. This results in a poor shot and the main interest of the photo are lost. So in such circumstances all that you need to crop the image. This helps in removing the back ground clutter. Thereby your image tends to look much more prominent. The viewer's attention is again shifted to the actual subject.


You can use blur to focus attention
The modern camera tends to keep the majority of the scene in focus. But often you do not want this to happen. It removes the attention from the main subject of interest. So a digital blur can be used here. This helps in reducing the impact of the features that are not very important.
If you follow the tips mentioned above, then you will surely be able to enhance the image quality of the photographs. So do follow the tips mentioned above to get a picture of very good quality.